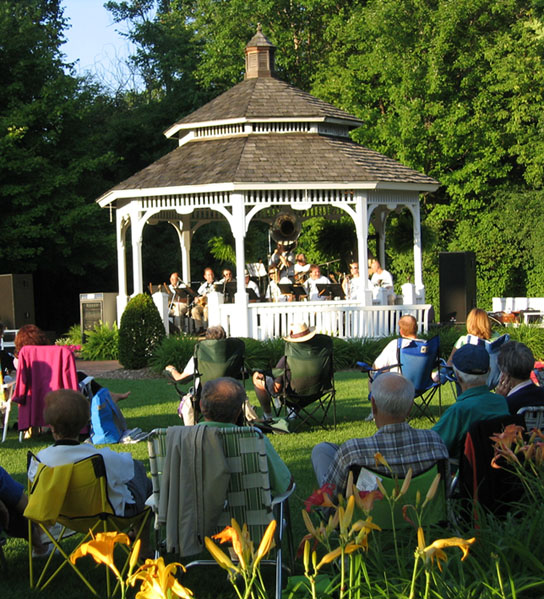 Hometown Days Festival
at Beecher Community Park
 September 1  *  Fox Valley Winery Wine * 1 to 5
908 Game Farm Rd. Yorkville
The Yorkville Parks & Rec Dept. has invited us to join the festivities this year.
We will be there sampling and pouring wine Sunday only from 1pm to 5pm
2 featured bands will be performing on stage during our time at the park:
Boy Band Review (2pm to 4pm)   and   7th Heaven (5pm to 7pm)
Check out www.yorkville.il.us/459/hometown-days-festival  for a full list of family fun activities at this 3 day event.